[HTML STARTER] Editor
Today, before we talk about HTML, I want to briefly talk about a required program to write HTML.
HTML is a language, and you essentially need a notebook to write the language.
This kind of notebook program is called an editor. There are many editors from notepad to software such as 'Sublime Text'.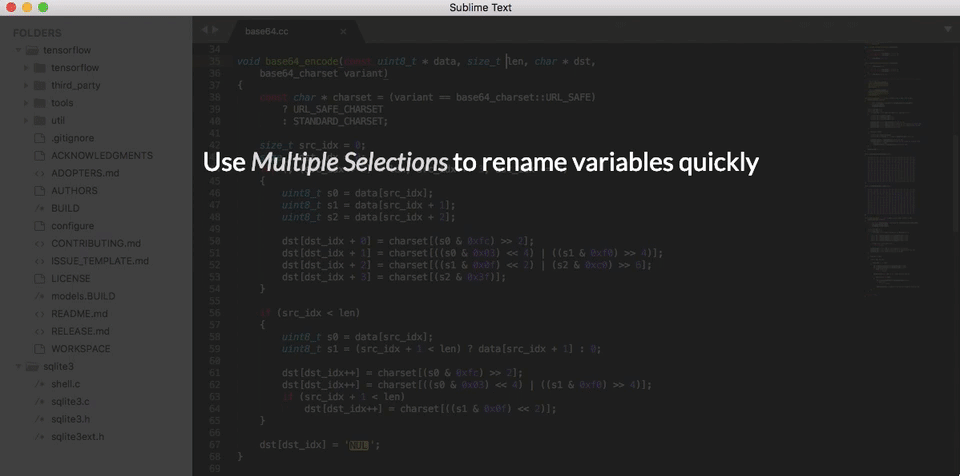 From Sublime Text Officail Website
I will use 'Sublime Text' here, so let's download the program first.
Search 'Sublime Text' on Google first. You will see the offical website of 'Sublime Text'. You can download the program for PC or Mac in the official website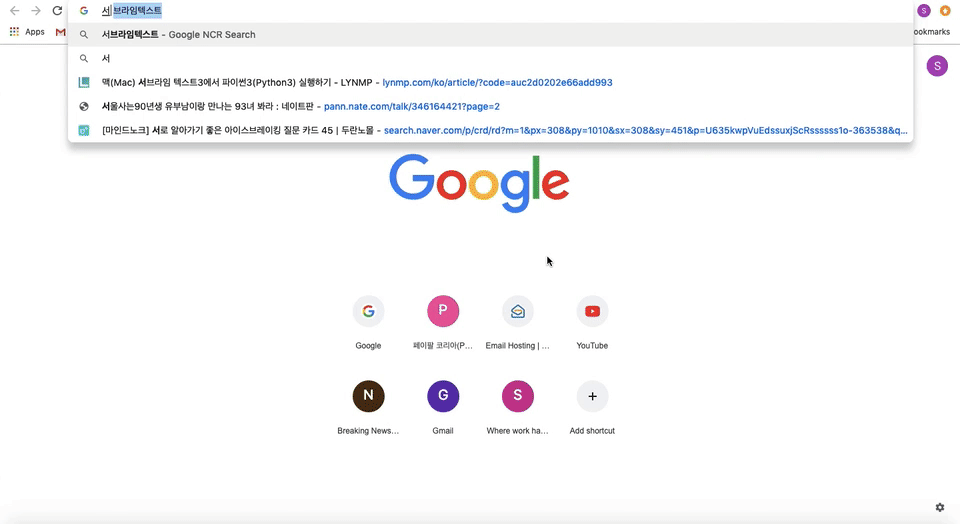 Let's open Sublime Text on Mac. If you click and open the program you will see the window opened like below:
Now, we are ready to go!💁🏻‍♀️